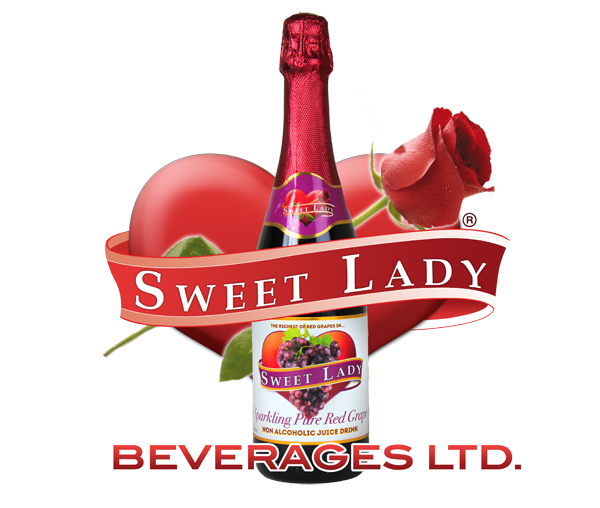 ...to a place where you can delight yourself each and every day, and comes in four rich and tempting flavours.
Non alcoholic, no added sugar - perfect for every member of the family.
Customers continue to demand premium products that meet their health, indulgence and convenience needs, and we pride ourselves to be the number one, premium quality, sparkling fruit drink.

Welcome to the online home of Sweet Lady Beverages®.